Landmark Series Wines
---
Inspired by the history and location of Dorrien Estate, our Landmark Series wines are named after the historic railroad that transported wine from the Barossa to the world. Sourced from the best growers across key wine regions in Australia by our expert winemakers, the Central Crossing, Grand Station and Bell Tower wines are soft and approachable in style. These are easy drinking and ideal for those new to wine.
Available via Pinnacle Drinks,
Email: [email protected]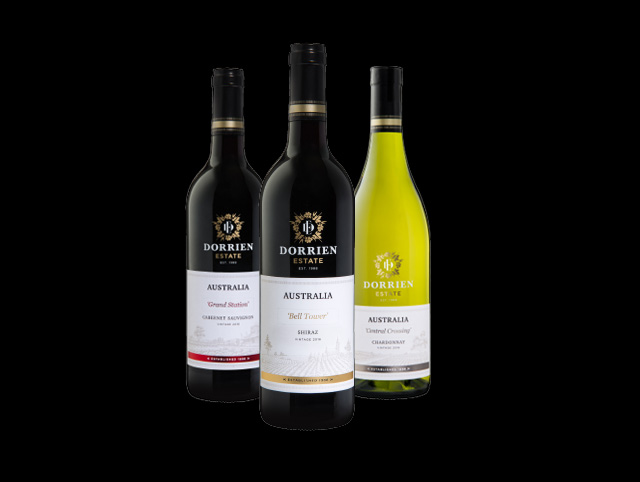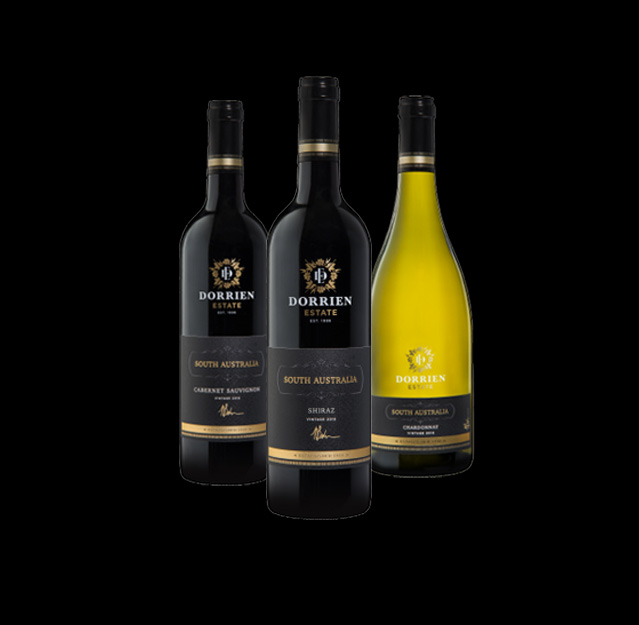 Black Label Wines
---
A step up from our Landmark Series wines, our Black Label range is full of flavour. This range is sourced from South Australia and blended by the award-winning Dorrien Estate winemaking team, who always strive to ensure top value for money. Our Black Label range is finished with premium packaging to reassure customers of its high quality inside and out.
Available via Pinnacle Drinks,
Email: [email protected]